Liner Representation
Read more
Hide Text
JSA Global provides liner representation to a number of niche operators, each a specialist in their own market. You will see below the full list of lines that we currently represent. If you are looking for full representation or port agency please contact our chairman Andy Thorne on athorne@kestrel.com
JSA Global provides full liner representation to a number of niche operators, each a specialist in their own market. In over 3 decades, JSA Global Limited have represented many 'blue chip' principals and have formed friendships spanning the world over, and many of these still exist today. During this time we have been involved with partners in most of the trade routes.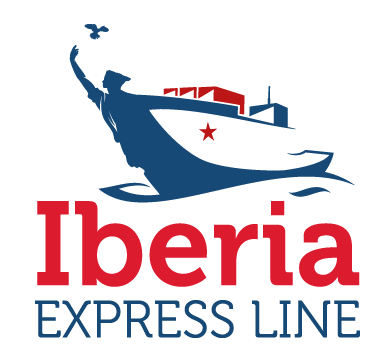 With over 40 Year's experience of serving the Iberian peninsula JSA Global are proud to offer options from East and West coast into Spain and Portugal and the Canaries.
In partnership with Boluda Lines and Grupo Suardiaz we have an extensive equipment pool and Links to all major ports.
Weekly RO/RO services from Purfleet to Spain, Portugal and Canaries.
TRADE LANE :
From East and West UK coast into Spain, Portugal and the Canaries
EQUIPMENT TYPES :
20' and 45' Pallet wide containers
Contact us on +44 1394 334888 or sales@jsaglobal.com for up to date sailing information on the Iberia Express Line

TRADE LANE :
From the UK and Ireland to Spain and Portugal
EQUIPMENT TYPES :
Reefer specialist 40 and 45' RE, specialist equipment PW, OT, FR & others
SAILING DAYS :
Loop 2
Santander
Liverpool
Dublin